It's funny how even now, at almost 30 years old (I said ALMOST), I still feel like I need parental permission. Should we go to Myanmar in November because it's $1,500 but I kind of don't have the money? Is it a good idea to dog sit for your friends in Oakland at the last minute even though you'll give work less than a week's notice? Is okay to eat out two nights in a row?
But asking permission to renovate an old trailer and hit the road would take things to a new level. For the first time in my life, I seriously considered drafting a PowerPoint presentation for my parents. We held out as long as we could, but eventually we had to break the news. "Hey," we said. "We bought a trailer! Can we store it in your driveway?" That's when both the Dohmens and the Vaughans threw us a curveball.
"You're adults," they said. "Do what you want."
What they lacked in long-winded advice or strongly stated opinions, however, our parents made up for in time, skilled labor, baked goods, loads of laundry, and vintage trailer internet shopping.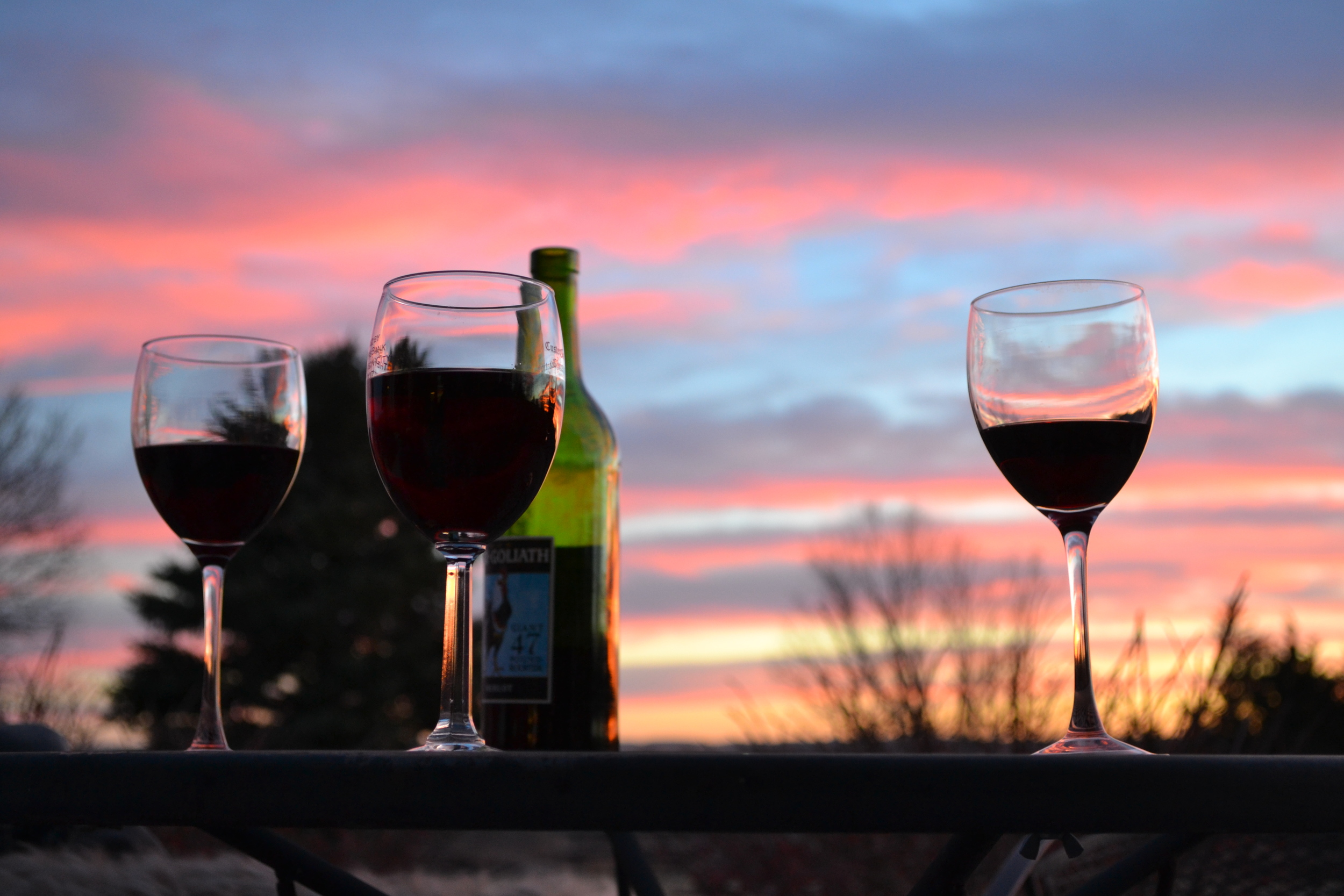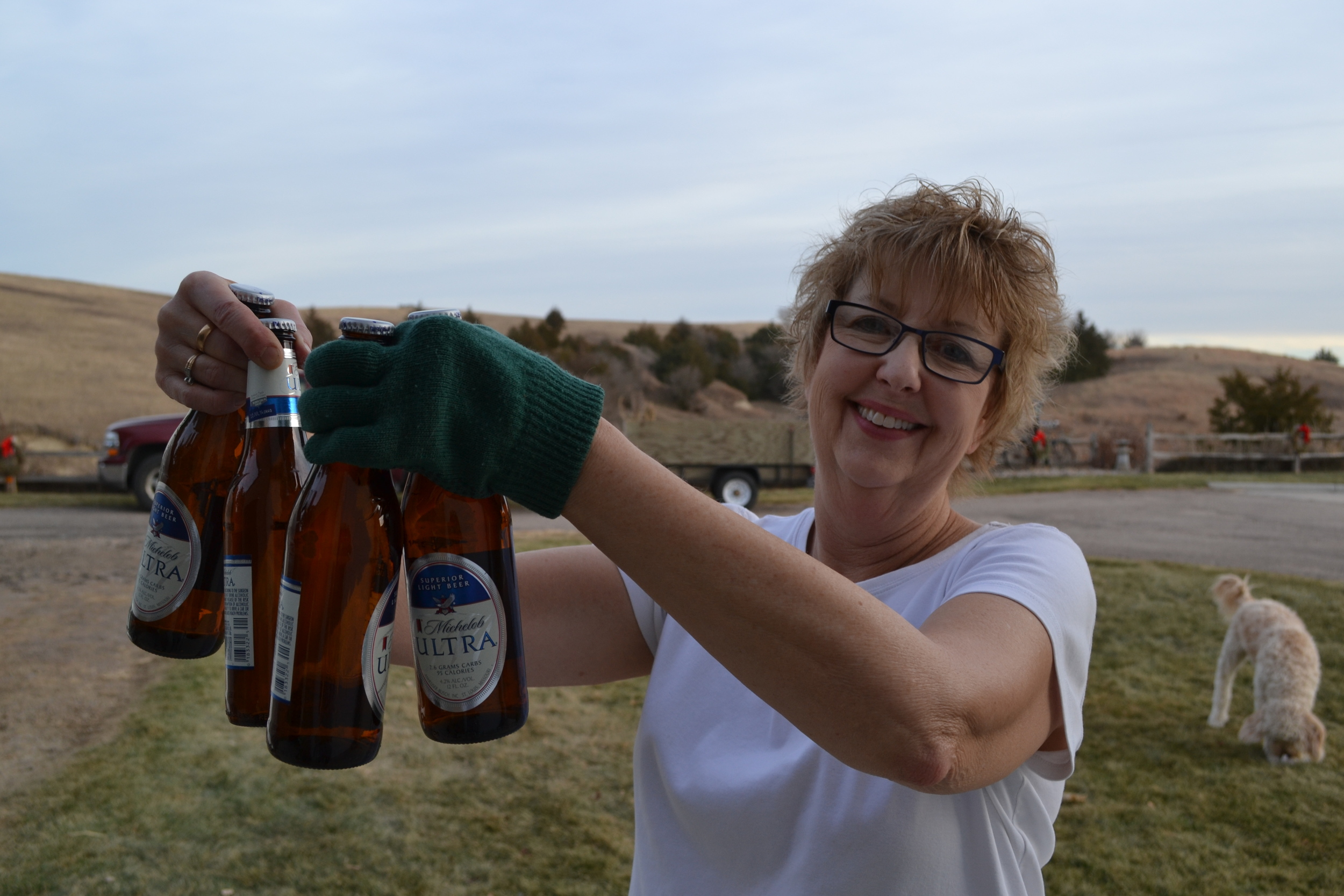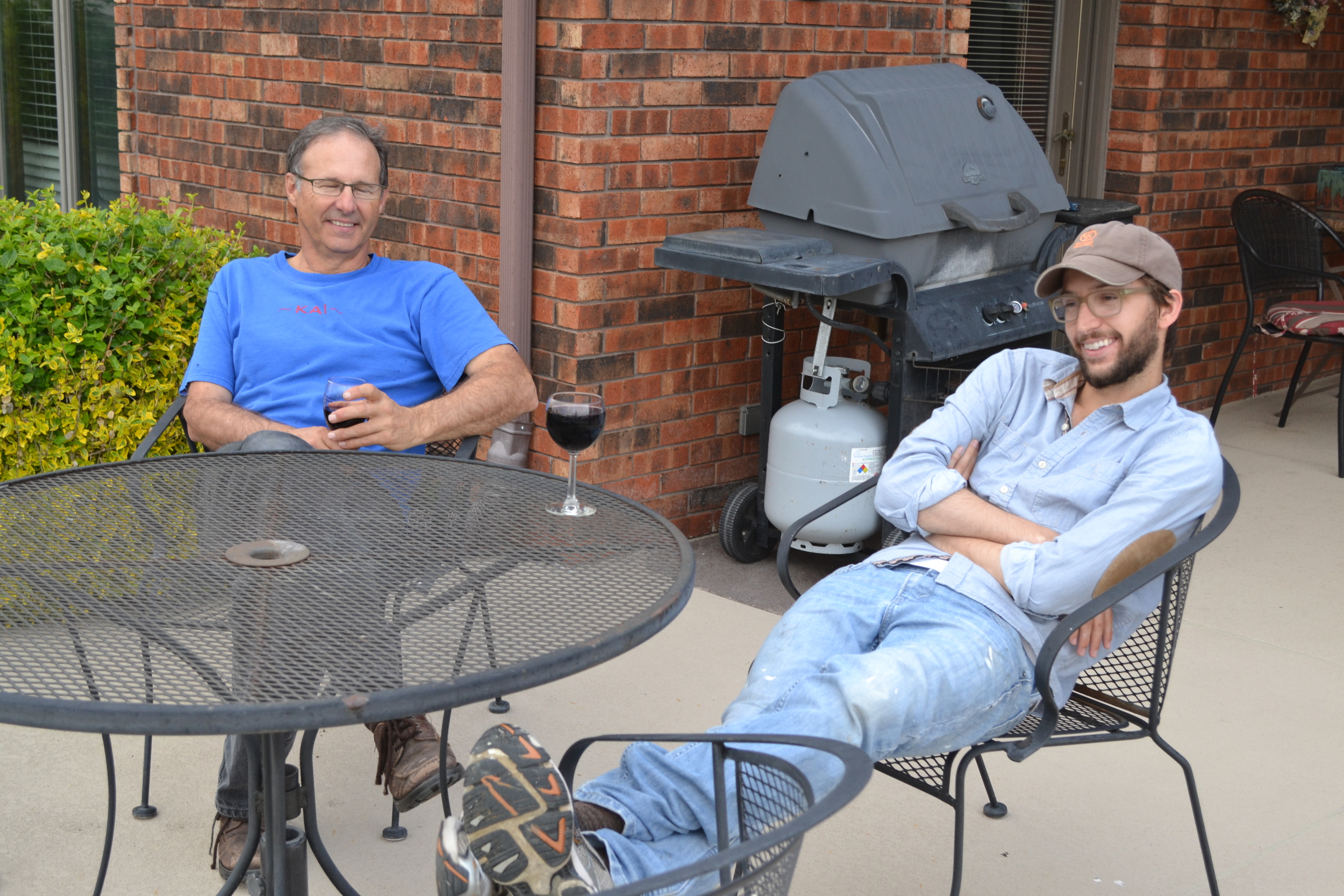 After we purchased the trailer, Craig (my dad) called. He insisted we tow Elsie back to Plainview so he could kick the tires, fix the window Craigslist Ray had punched out pulling her out of storage, and rewire the tail lights. The first stage of dadsmanship was complete.
Next up: Jerry (Carson's dad). Jerry is the only person we can legitimately say did more work on the trailer than us. For the next 8 to 10 months, Jerry poured as much blood, sweat and tears (just kidding, Jerry never cries) into the trailer as we did, and then he spent his weekends and weeknights solving the many puzzles and problems Elsie presented along the way. He also taught us how to do almost everything (okay, it was everything) from wiring to water lines to woodworking.
Let's talk about our moms, though. Cindy (my mom) spent seemingly all her free time sending me small space storage ideas, shopping for dish racks to fit our tiny kitchen sink, searching for vehicles when we thought we'd have to buy an old Tahoe, providing endless encouragement and offering fun trip advice.
Mary, since she was at the scene of the crime, ended up flexing her own DIY muscles. When wallpapering, we learned the importance of finding a match, extra glue, brushing, and taking a few sips of Michelob Ultra before starting a new section (More of Mary's wallpaper talents to come in a future Camper DIY post). Mary was a champ about cleaning and polishing gross areas both inside and out of the camper, has a way with steel wool, and also helped mediate tough conversations between Carson / me / Jerry when we had semi-diplomatic disagreements about aesthetics vs. function. Did we mention she fed us a lot of really good food? I definitely gained some lbs. eating and drinking on the Vaughan homestead--in a good way, of course (more of that to come in a future Field Notes recipe post).
I guess what I'm trying to say here is thanks, mom and dad. We couldn't have done it without you. We love you. Please come visit on the road and offer to do our laundry, buy us meals, and shelter us when we need it. We know you will.