Camper DIY
our top tips, DIYs and advice -- from our tiny home to yours
Simple DIY projects to update your old travel trailer -- or any home, really.
We spent nearly a year renovating Elsie, our 1968 FAN travel trailer.
When we first decided to renovate an old travel trailer, Carson and I spent too many late-night Google sessions researching the many brave pioneers who came before us. It was pure curiosity at first, testing to see if we were the only ones with this crazy-stupid idea. Also: what were we up against?
Read More →
During these halcyon days even Lowe's couldn't tear us down. In truth, we loved that big box, always right where we needed it, just off the highway, the florescent lights beckoning us to stop, to grab another can of paint or return an extra compression fitting.
Read More →
Designing and remodeling a THOW isn't easy. Take a tour of our work.>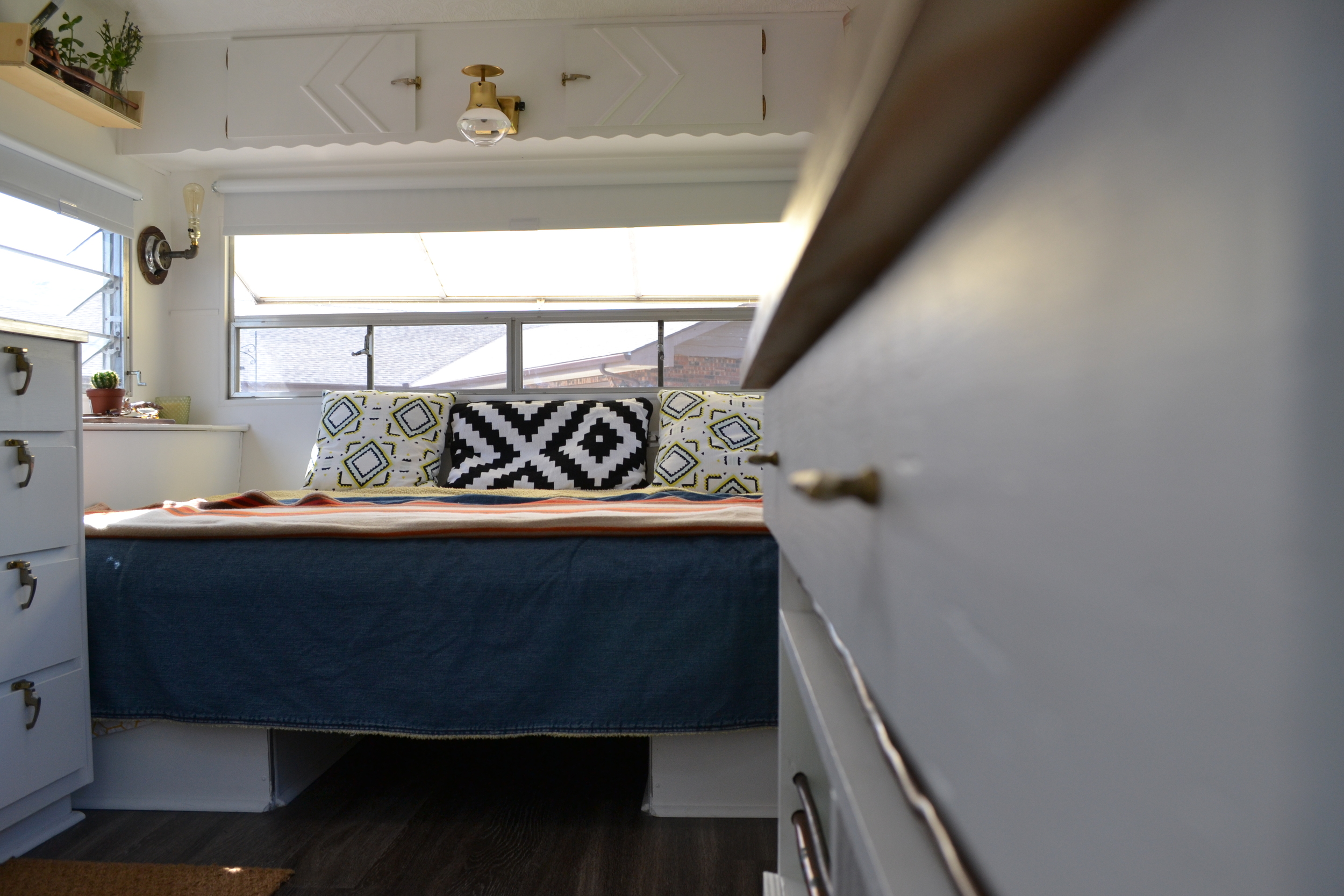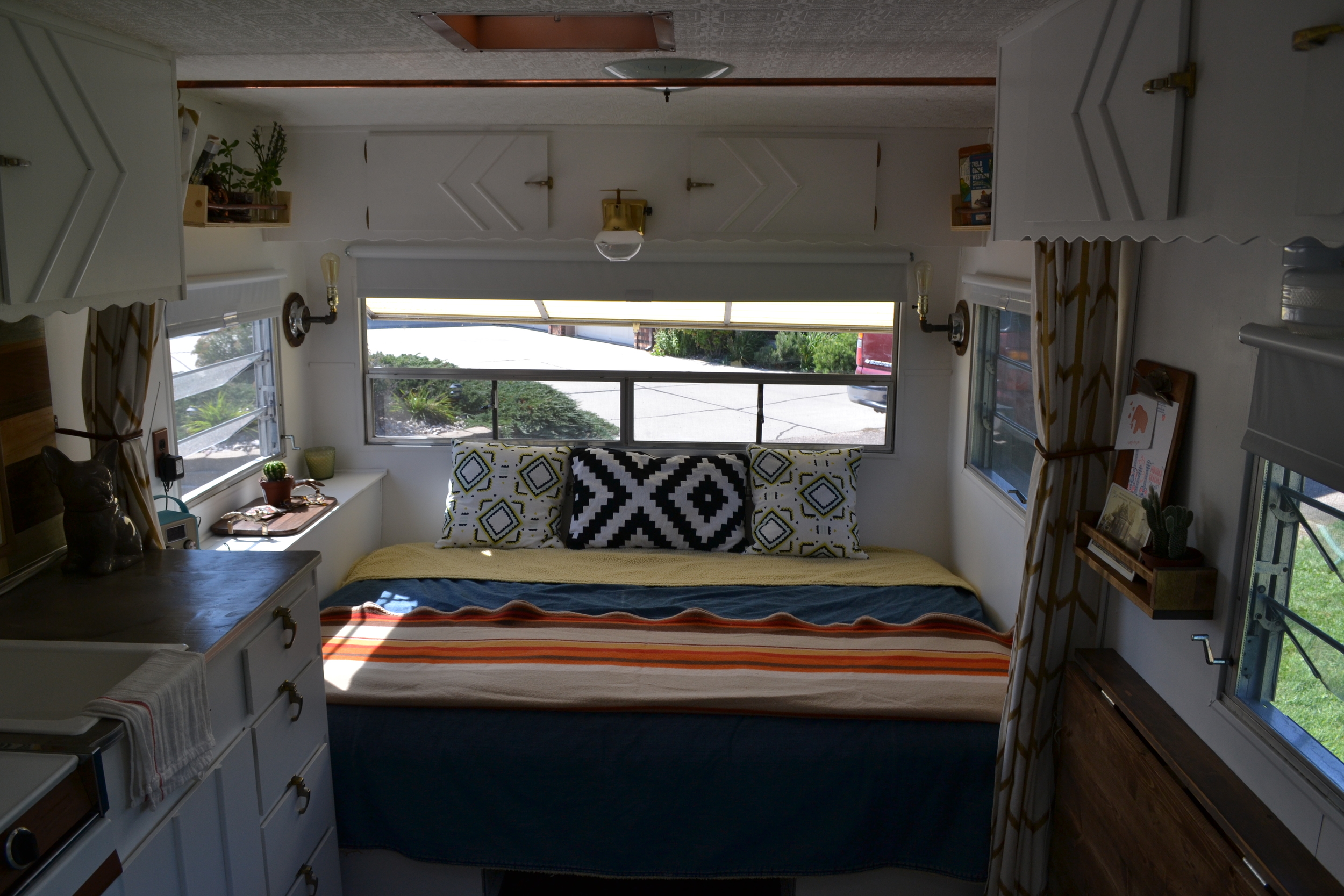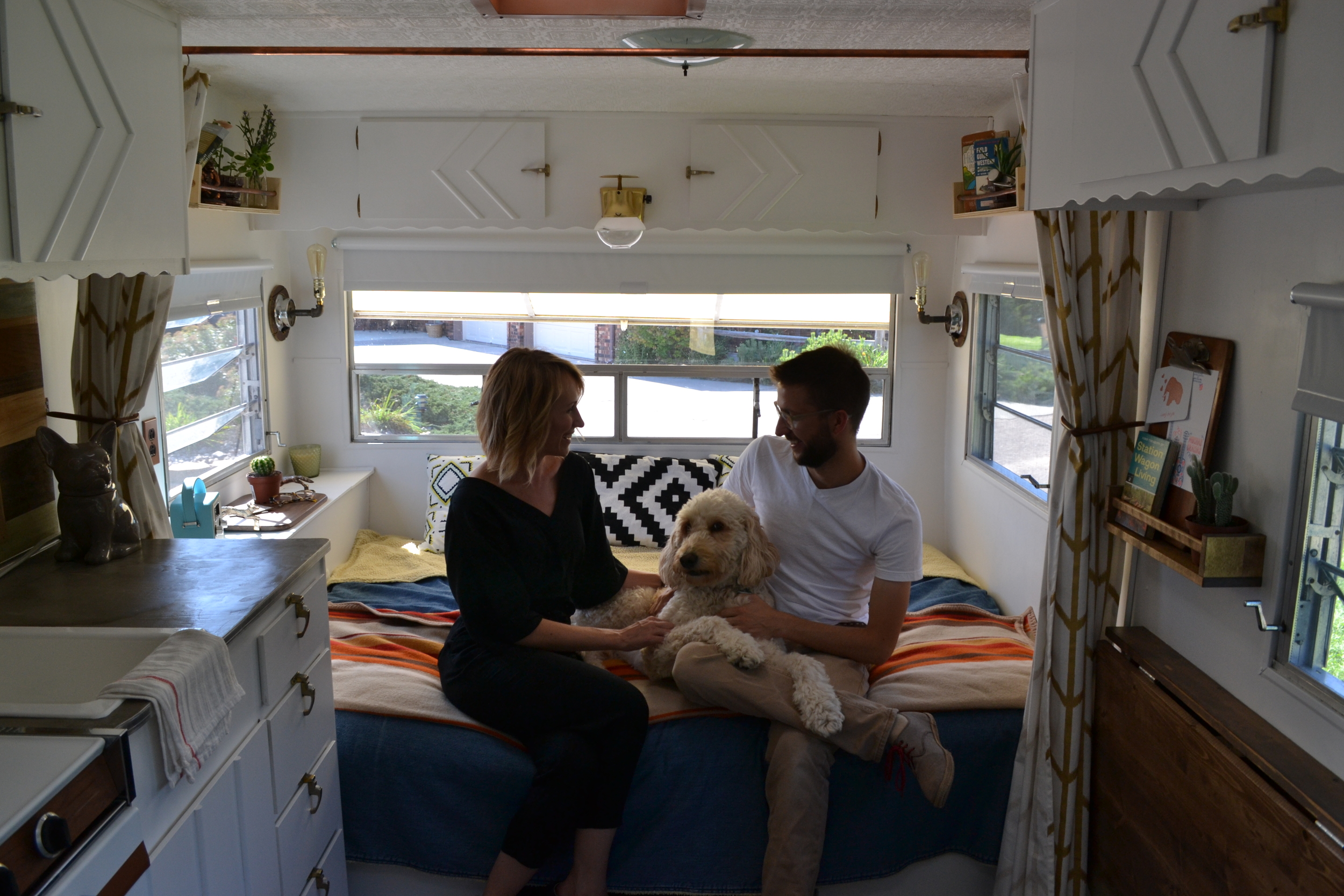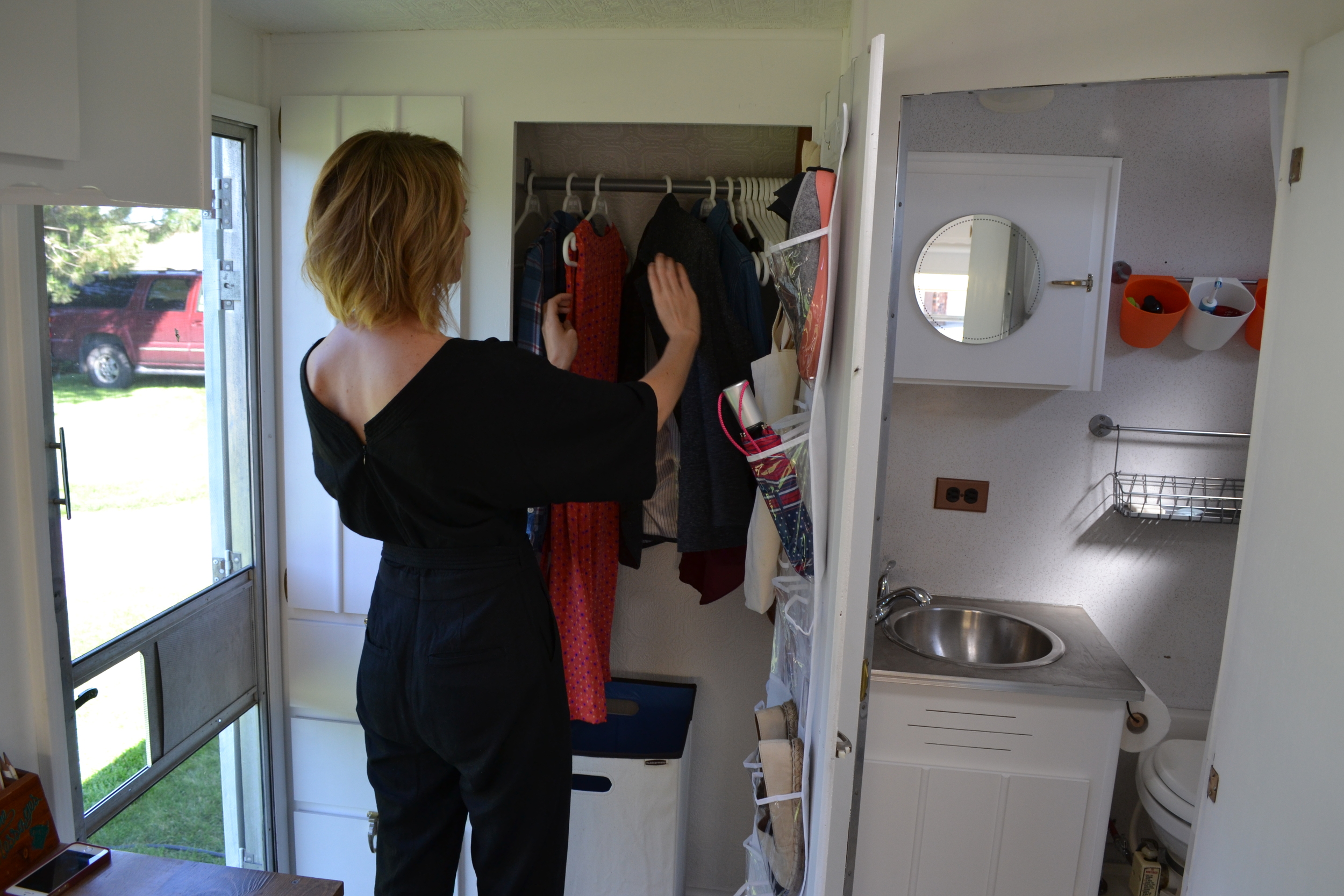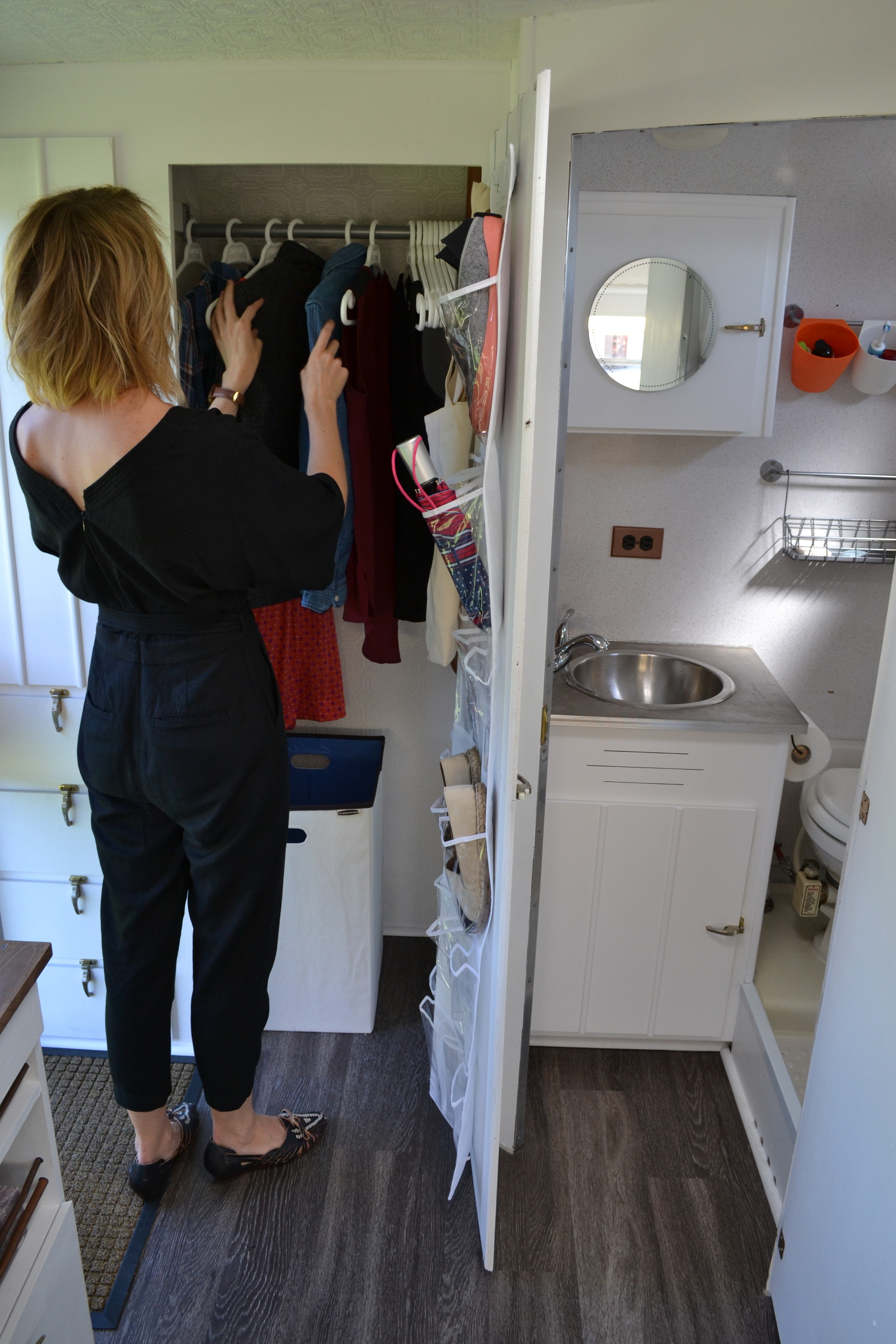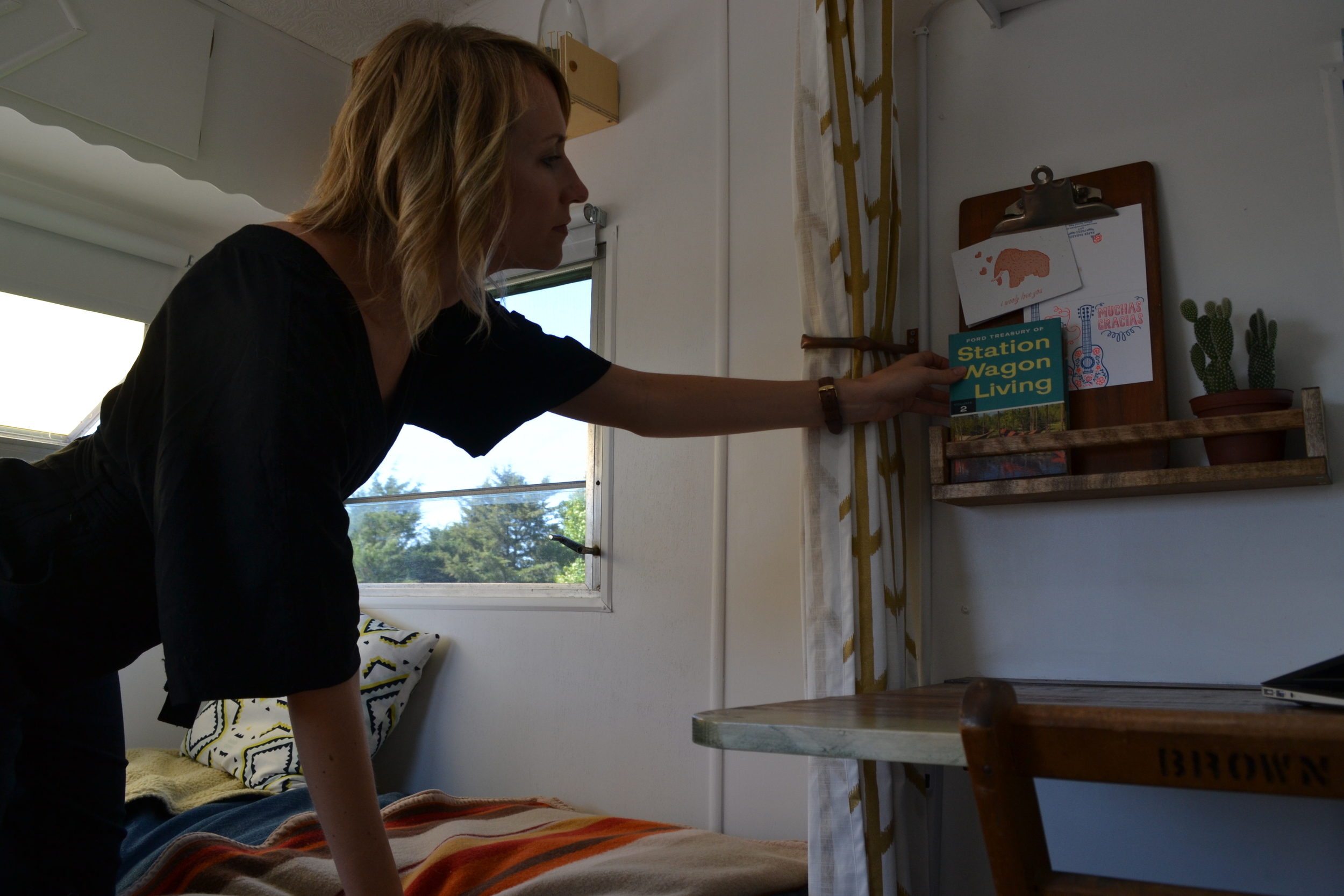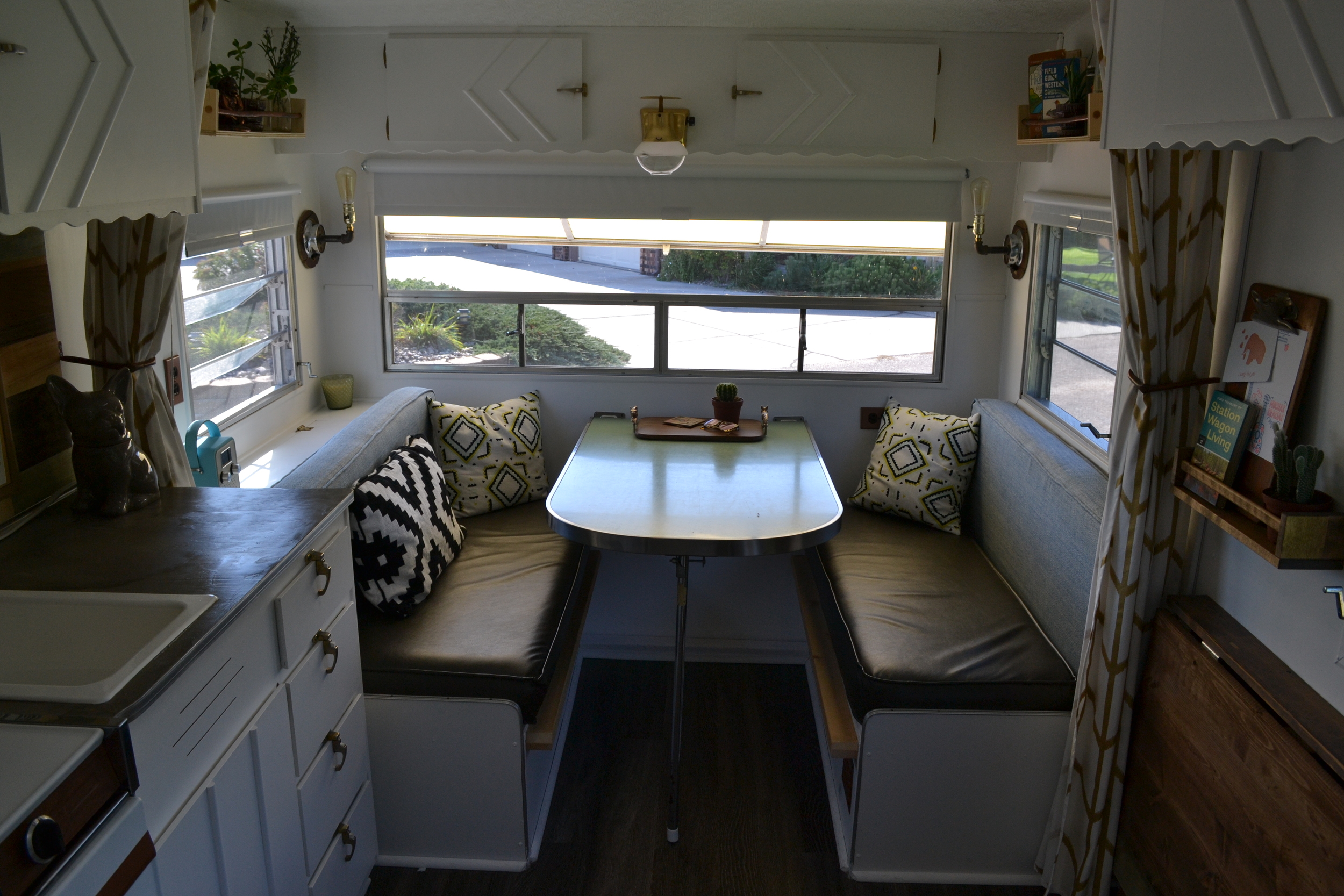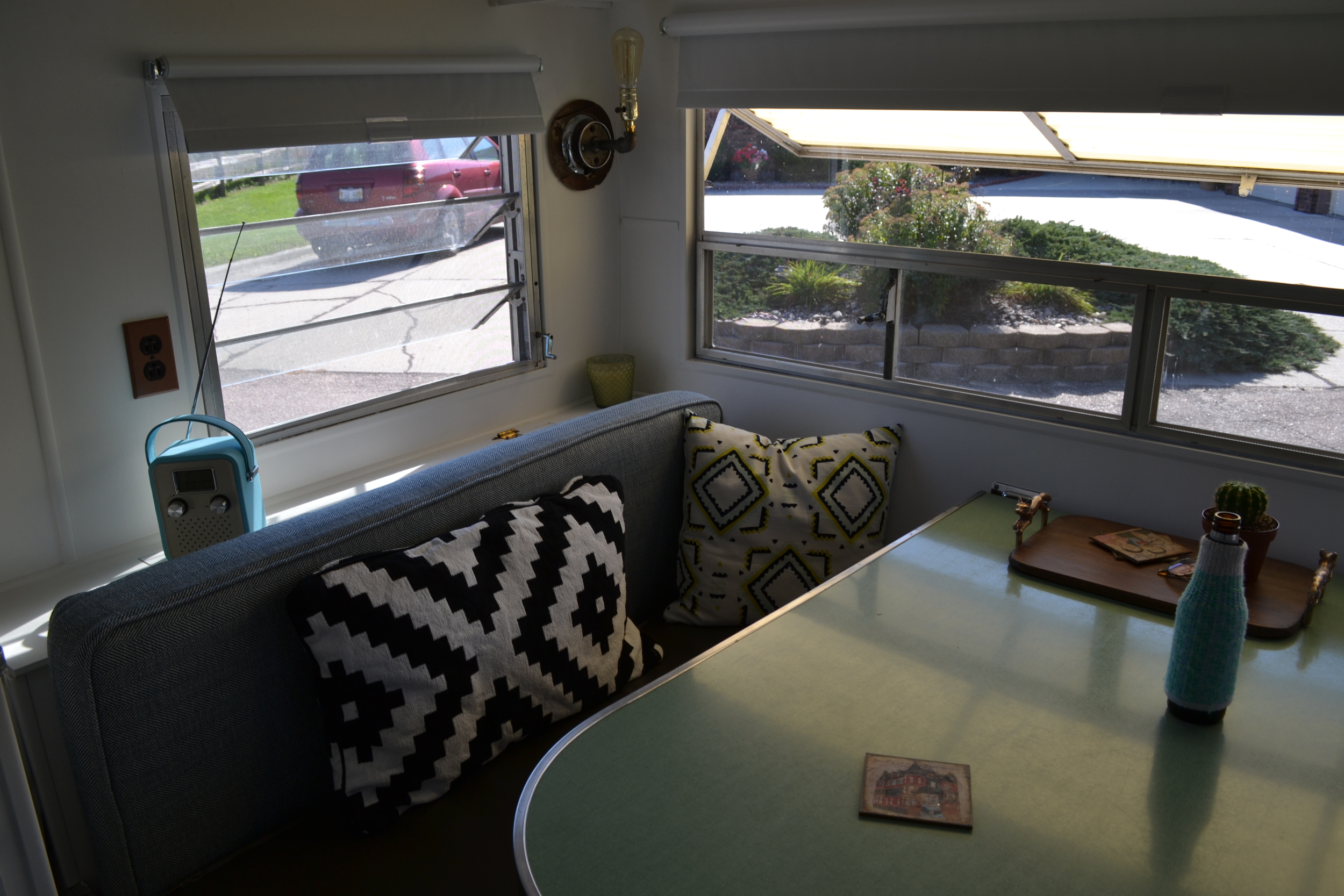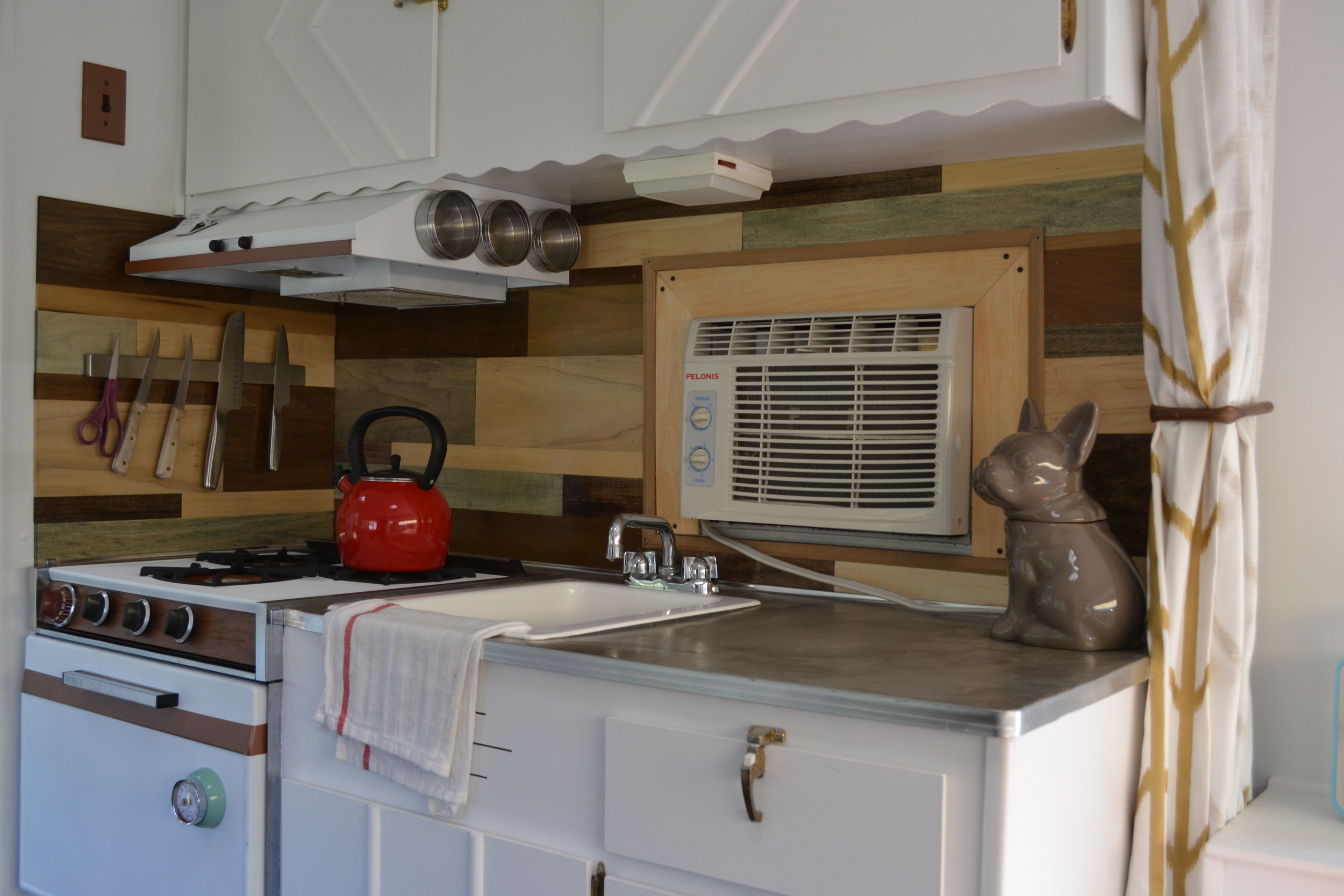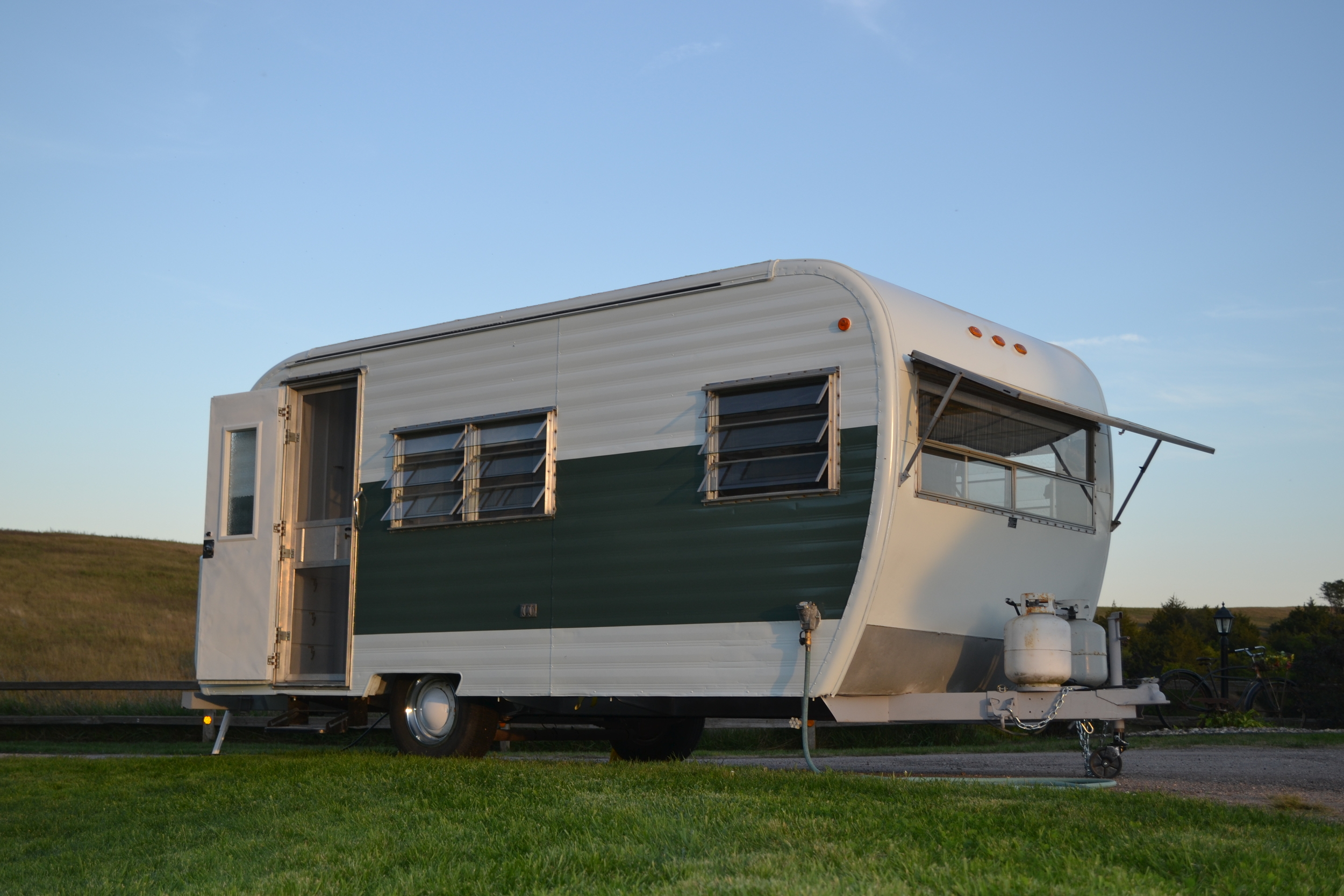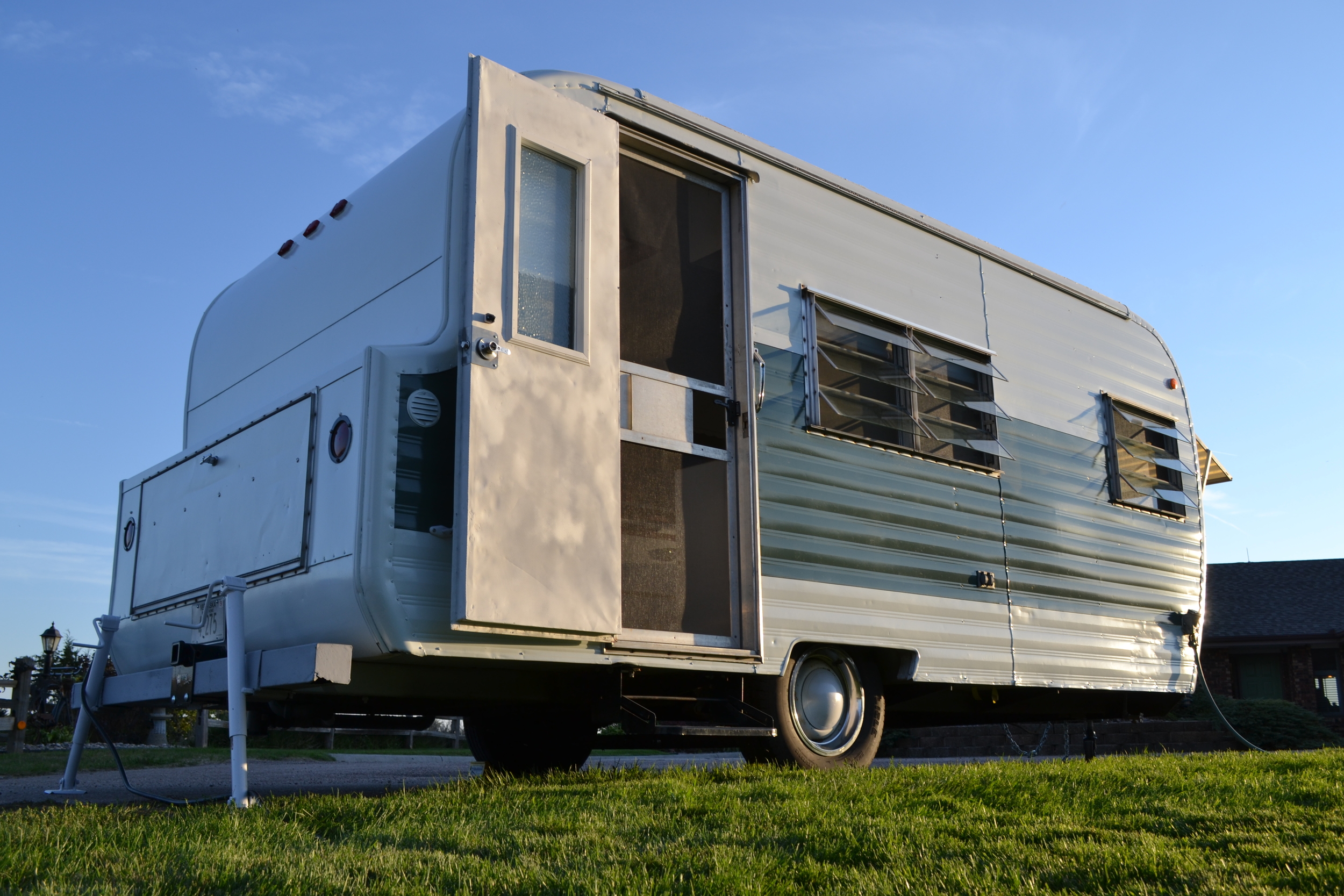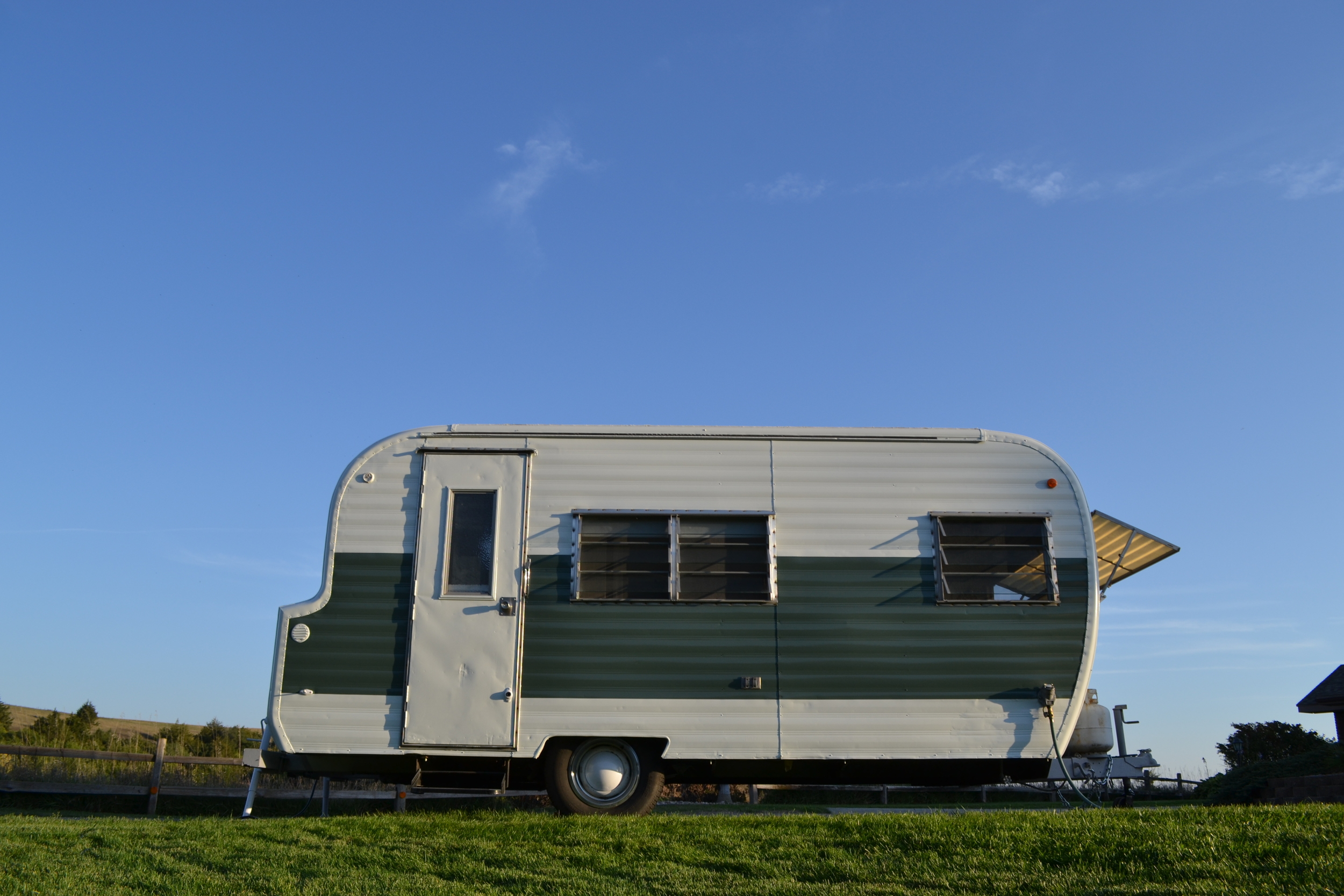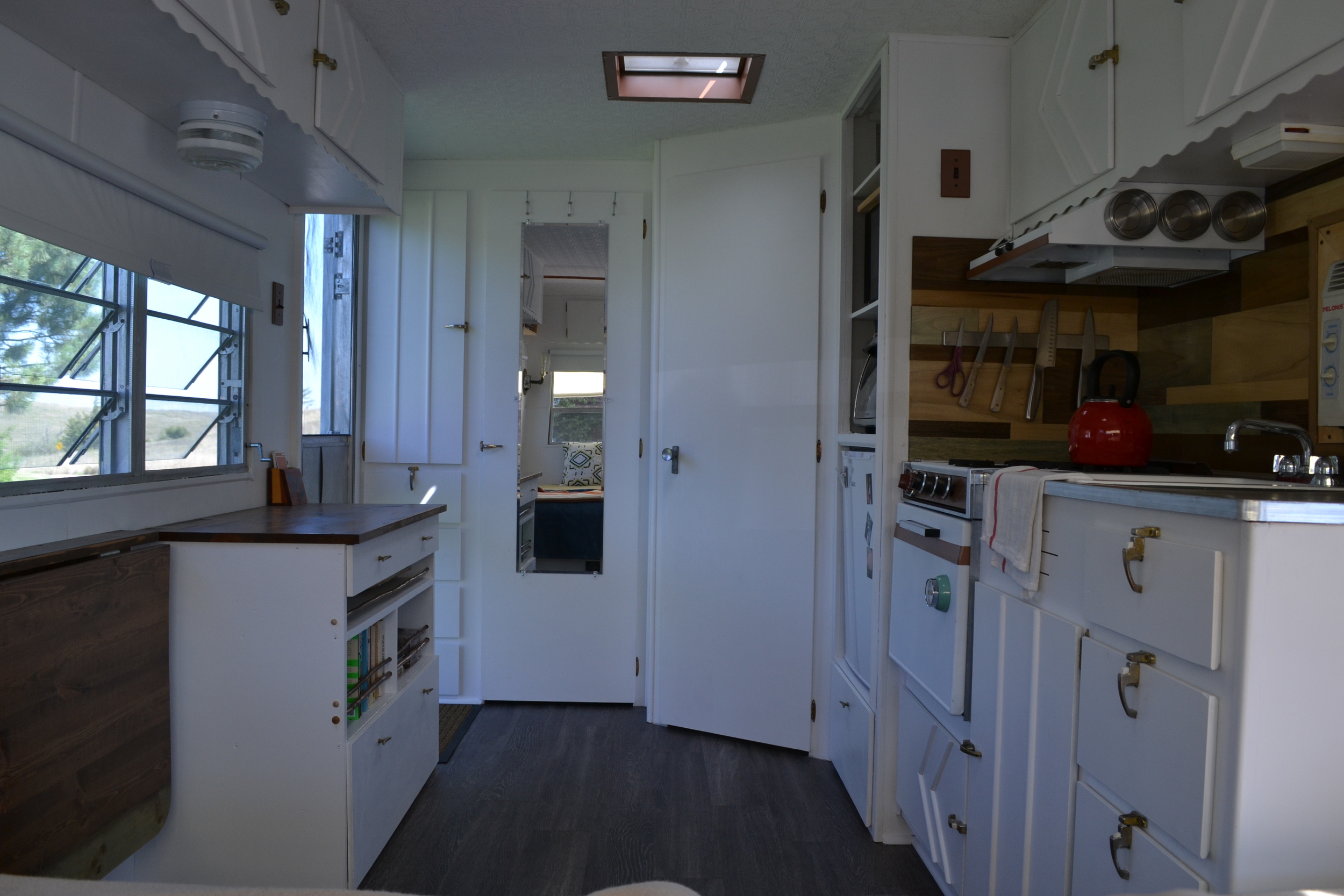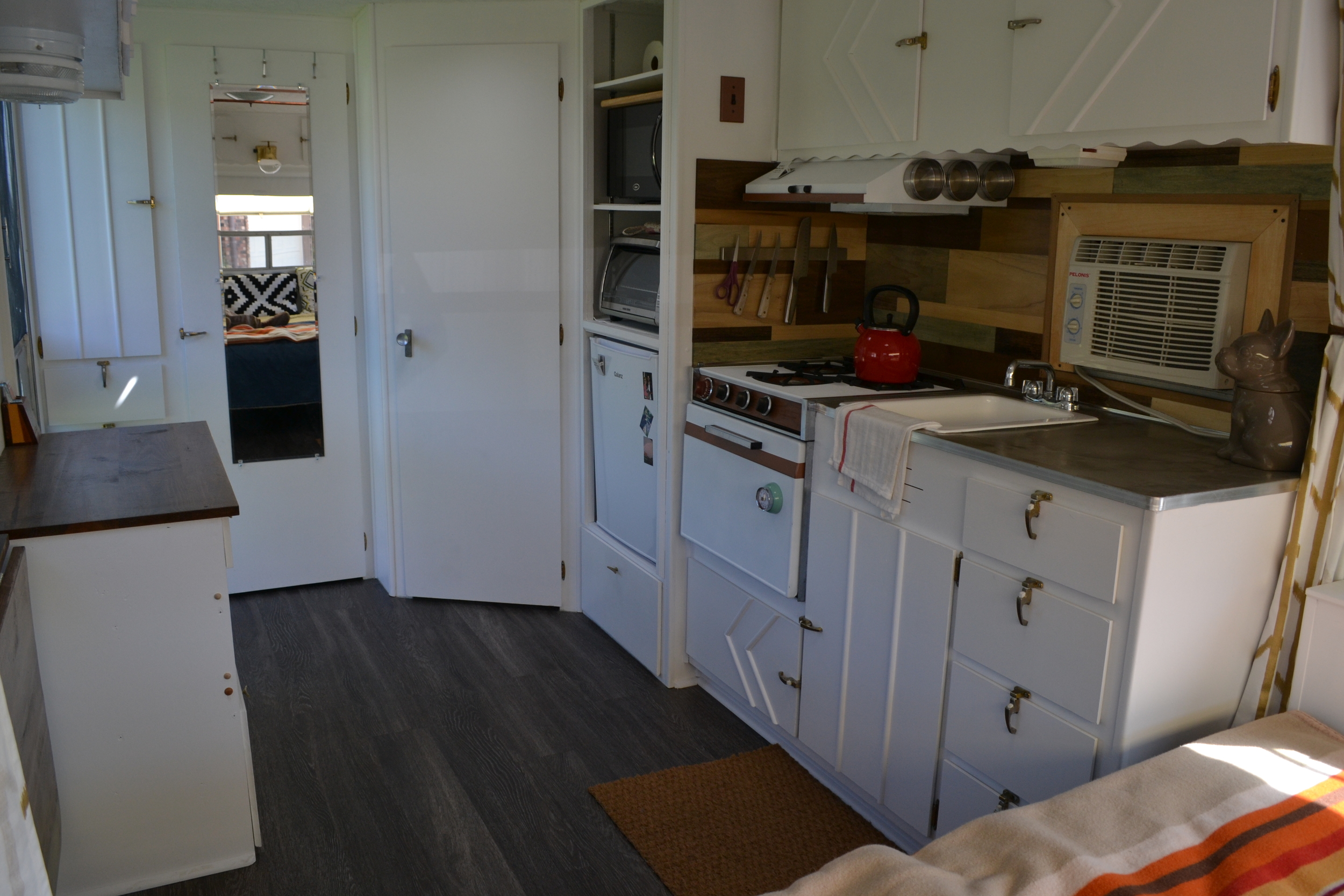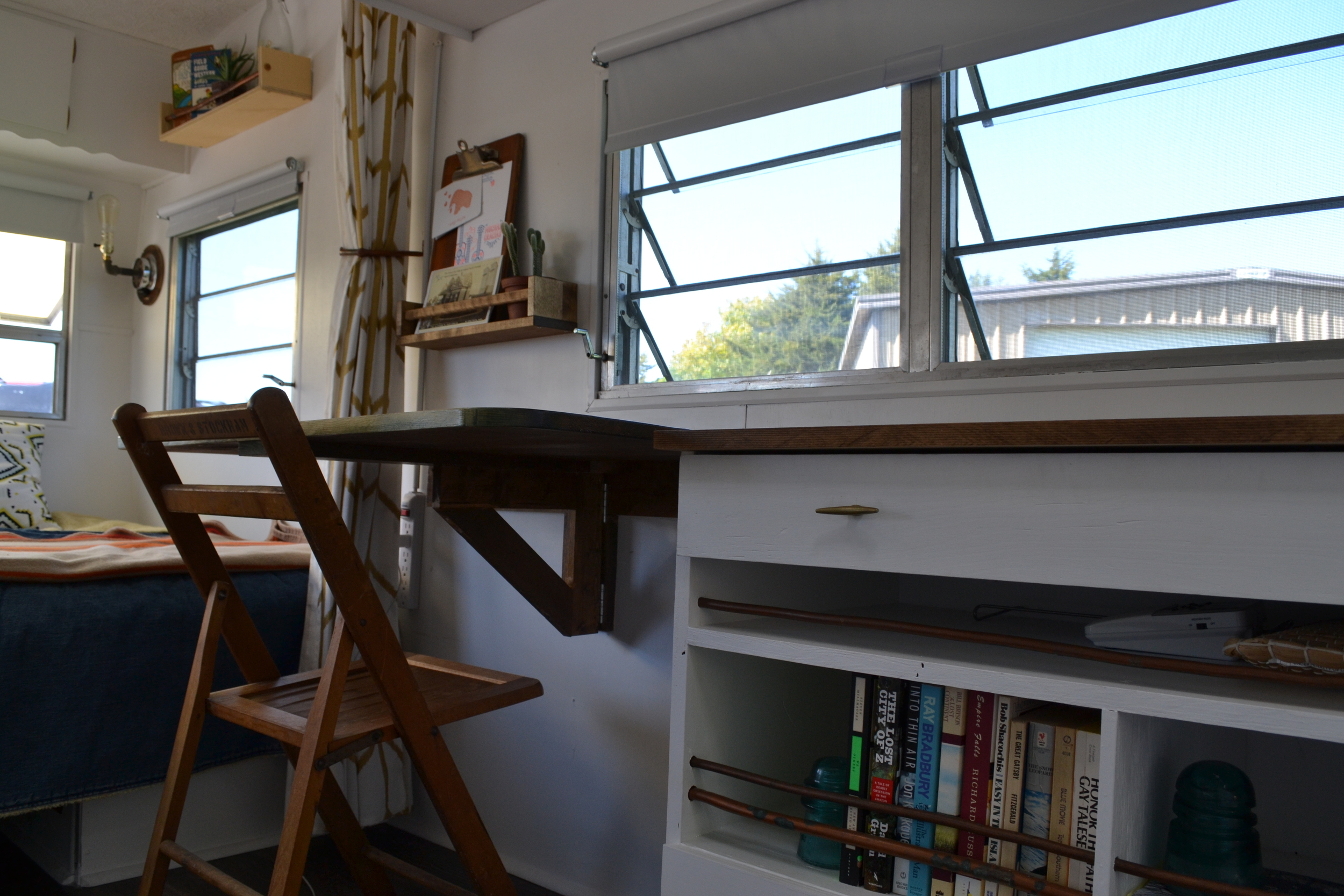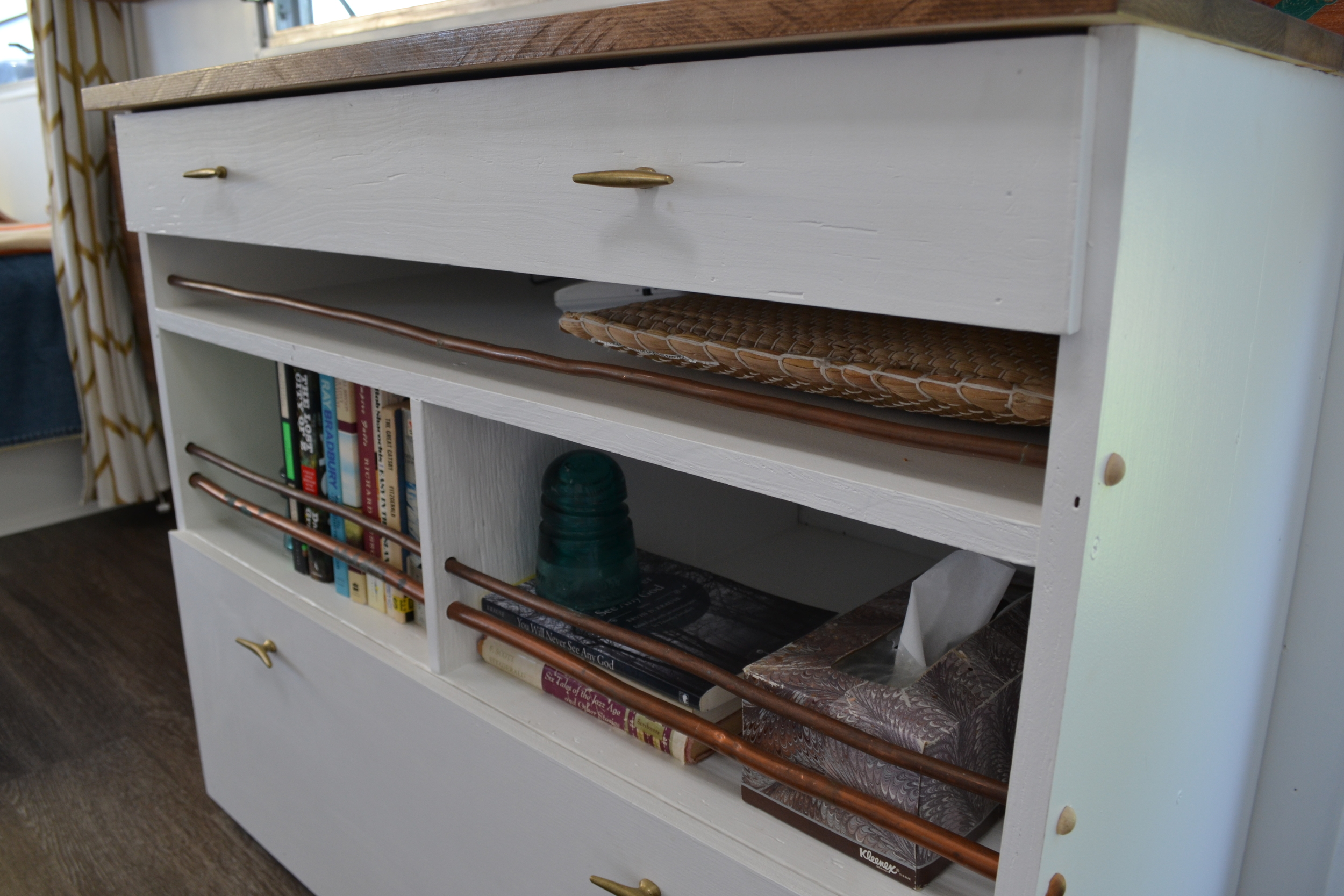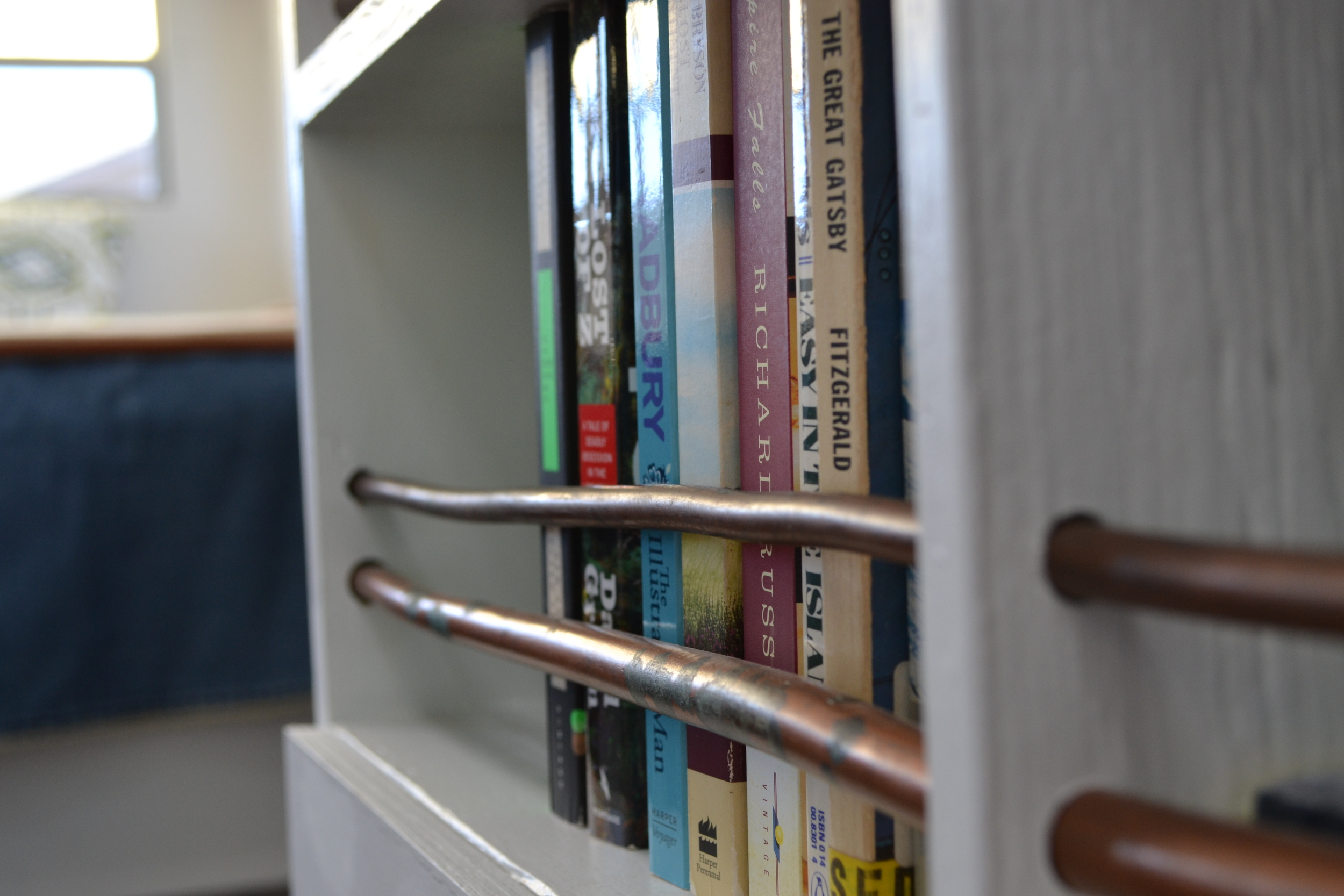 Yesterday, Elsie made it on the homepage of Apartment Therapy! It's a site we looked at many, many times while renovating our tiny house. There are so many good articles, house tours and inspiring ideas on AT. But we never thought our little renovation would make the ranks.
Read More →
We FINALLY made it. The big "after" reveal of our brand new Elsie. When we first started Camper DIY, I thought we would have reached this point months earlier. But once we started cataloging all the work we did, it slowly grew and grew. But we're happy to finally share in great detail what Elsie looks like post-remodel.
Read More →
The FAN layout in 1968 was real feng shui. And she was the right age. Not that WHAM! circa-1985 "new vintage", but Herb Alpert & The Tijuana Brass old.
Read More →